New Ulm, Texas
New Ulm, Texas is a small town with a big heart, a strong community spirit and an abundance of the "can do" attitude. New Ulm is located in the very heart of South Central Texas, midway between Austin and Houston, in the most historic area of Texas where the wooded rolling countryside attracts visitors and permanent families alike.
New Ulm is also at the almost exact midpoint between six larger towns- Columbus, Bellville, Brenham, Sealy, Fayetteville and LaGrange- and more specifically at the intersection of FM 109 and FM 1094.
The Vine at New Ulm is a wedding venue just minutes from Dry Creek Ranch! "The Vine is the perfect infusion of luxury and rustic." Check out their website for more information.
25642 Bermard Rd.
New Ulm, TX 78950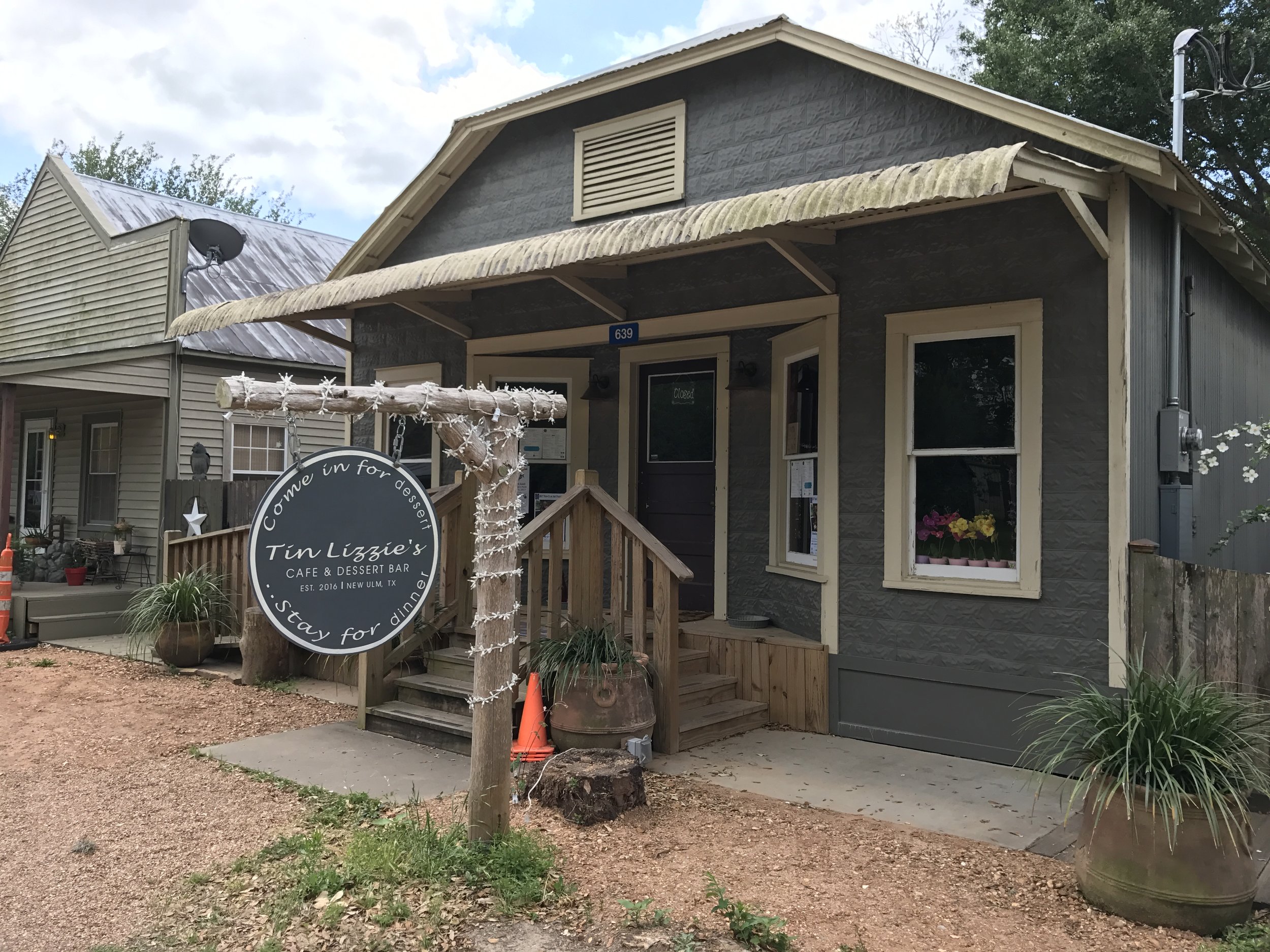 "Come in for Dessert... Stay for Dinner!" Tin Lizzie's has character, charm, friendly staff and delicious food! Good southern cooking!
639 Taylor St.
New Ulm, TX 78950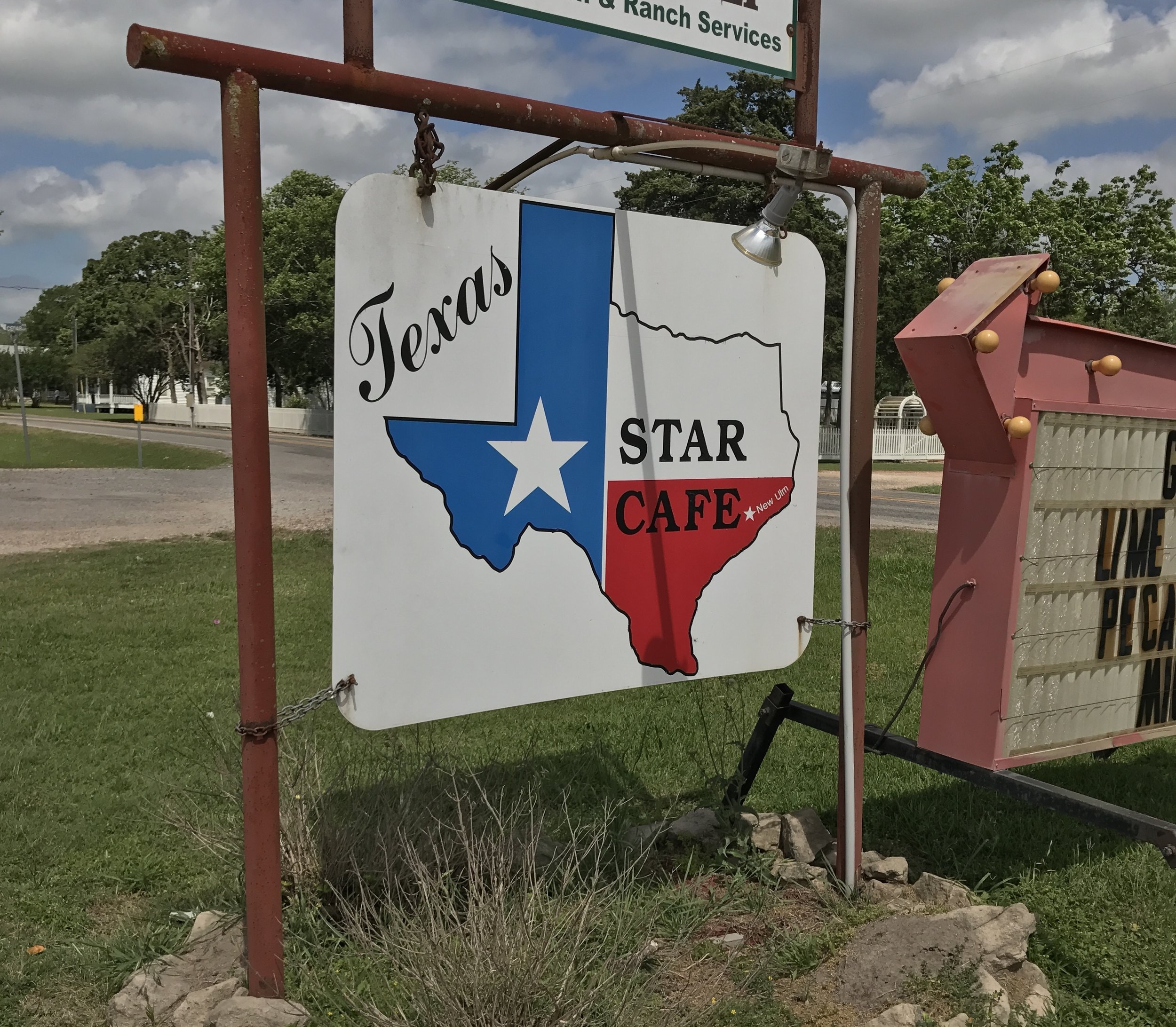 A small town cafe with a southern atmosphere. Casual dining, family friendly, and family operated! Their hamburgers are a must while in town!
24131 Bastrop St.
New Ulm, TX 78950
The Kenney store has live music almost every night of the week! If you are lucky, a few well known singers may stop by dressed with a fiddle or acoustic guitar. Drink a few ice cold beers and devour in some amazing home cooking! Waltz, two step and line dance under the neon lights!
881 South Loop 497
Kenney, TX 77452
Great shopping, eats & drinks just minutes from New Ulm. Don't let Round Top's size fool you. There are plenty of options for an action-packed weekend including tasty dining, eclectic shops, world class theater and musical performances, and, of course, desert!
And don't forget about the antique show! Click here
For more information about dining and shopping, check Yelp! or the Round Top Area Chamber of Commerce website.
www.roundtop.org